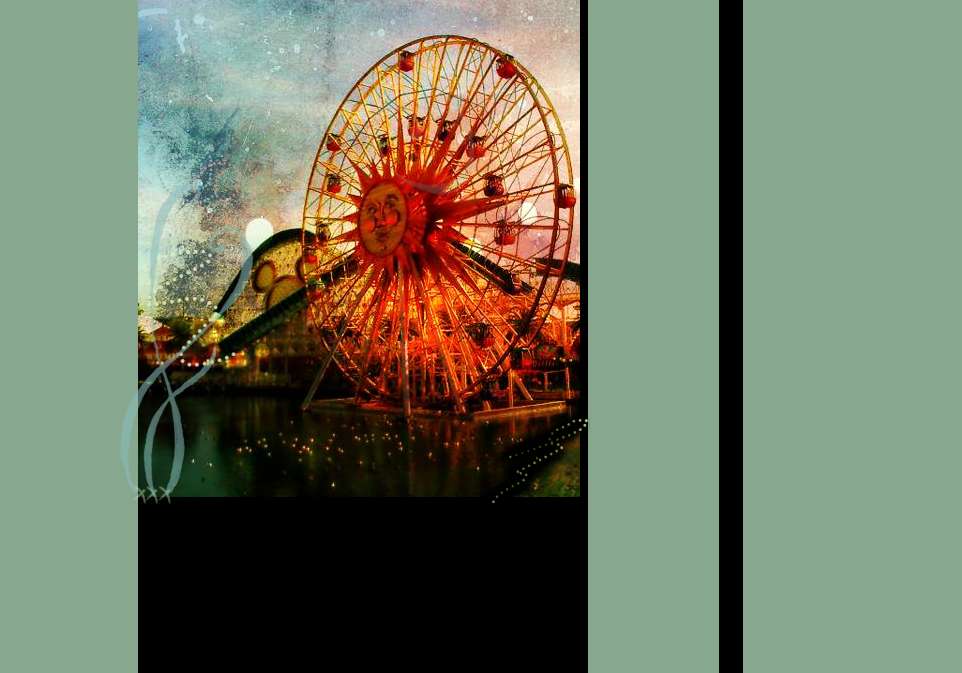 This is our celebration, come join the lost souls
"There is something waiting for me
in the darkest part of my imagination
This is just self-induced terror
there's more to come
this is just a glimpse
I tell myself it's all in my head
but I'm pretty hard to convince
It's nobody's battle but your own."

bisher 0 Kommentar(e)     TrackBack-URL



About her
"Superskinny me?!" Willkommen auf meiner Seite! Ich bitte alle, die nicht unter Essstörungen leiden oder gerade auf dem Weg der Besserung sind, nicht weiterzulesen. Ich möchte keine ungesunden Tipps zum schnellen Abnehmen geben, niemanden triggern, keinen tiefer in seine Essstörung reintreiben. Ich suche nur eine Möglichkeit, meine Gedanken aufzuschreiben & mich mit anderen auszutauschen. Ich weiß, dass ich krank bin, aber ich weiß auch, dass ich im Moment nicht bereit bin, dagegen anzukämpfen.
Facts
Name: Hier.. Jaime Alter: 18 Größe: 163 cm Gewicht: 50-55 kg (aktuelle Updates im Blog) Zielgewicht: 43 kg
Stay strong
"Fighting hard will make you win. No matter how hard the road is, keep your head up. Be on your way, don't return, stop walking when you need a break, go ahead when you regained your strength. Step forward."